Some Info About San Francisco Party Buses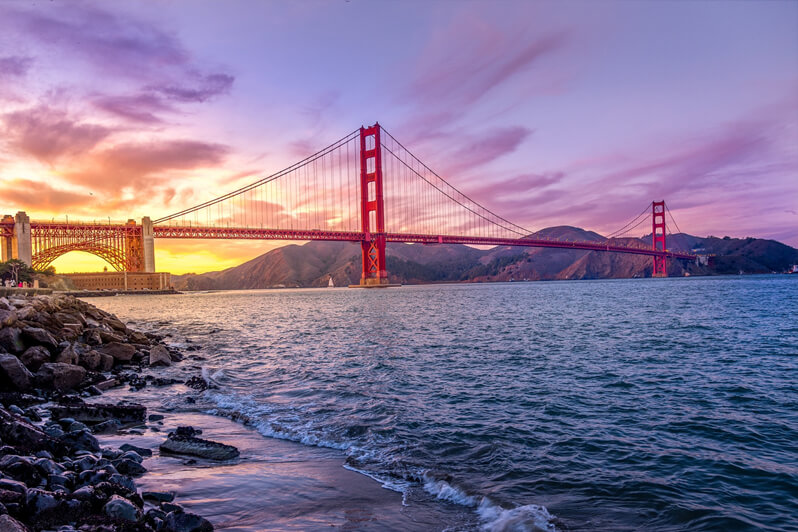 Luxury & Class For Your Big Day!
Ever since we first opened our doors to the public, San Francisco Party Buses has been dedicated to finding only the very finest in limousines and party buses for our clientele to rent. We have been steadfast in our search for only the finest people to serve you, and may we say, have managed to have great fortune in having many folks find their ways to our door. This great fortune is to your benefit. They are all really passionate in their dedication to bring you the very best. In this day and age, it's not easy to find good customer service in any industry. We are proud to tell you... You can find it right here.
Since anyone can say that they are the best, it obviously doesn't mean that they are. We invite you to test our claim! Put our statements of dedication to task. We're confident that you'll find we are underselling ourselves in this regard. We understand that this is a competitive industry in an area that demands perfection. Perfection is what San Francisco Party Buses aims to deliver for each and every client who picks up the phone to talk with us.
You'll find that our high rate of return customers and referrals from past clients is not unjustified. Our party buses and limousines are top of the line, and the services you'll receive from our customer care agents and chauffeurs are a step above world-class!
How can we help?
Revel in luxurious and roomy party buses for your next big special occasion. Enjoy the spacious interior with up to 40 of your favorite companions, and slip down the sleek wraparound fine-grain leather seating as you welcome your friends for your big day. If you're not familiar with party buses, just imagine the highest luxury limousine... and put it inside a spacious and stylish bus. Stylish you ask? Why yes, our party buses are top of the line both inside and out, with form fitting tinted glass and clean paint jobs.
Sometimes there's just no replacing the stately traditional class of a stretched limousine. Limos have come a long way over the years, and we have accumulated an exemplary collection of super stretched limousines for you and your party to enjoy. While they may not have the space of a party bus, they are fully equipped and offer a more intimate environment which is suitable for many, many different sorts of events.
Sometimes you want to be chauffeured, but don't have the need for a multi-seat limousine. If you're looking to transport anywhere up to 4 people in luxurious style, give us a call and ask us about our chauffeured executive sedan service. It's great for corporate events, small nights out on the town, and even being dropped off or picked up from the airport. Of course, there's probably other reasons you could enlist our executive sedan & SUV service, but these are certainly the most common. If you have any questions about what might work for you, just give us a call!